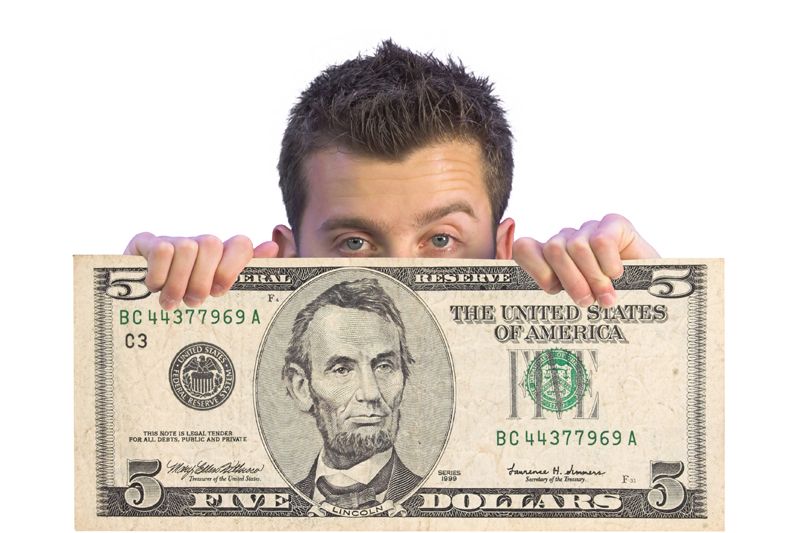 The

#1

Easiest

Way To Make Money Online…


We Do All The Work!




YOU KEEP GETTING PAID!



No List Needed
No Website To Build
No Videos To Upload
No Products To Stock
No Software To Learn
No Monthly Auto-Ships
No Phone Calls To Make
No Products To Download
No Auto-Responder Needed
No Search Engine Optimization
No Sponsoring Friends & Family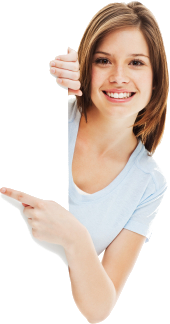 - Stop Going Nowhere Fast!
- Stop Living Pay Check To Pay Check!
- Stop Trying To Make Money All Alone!

Join Our Team Build Co-Op For Just $5!

5 Dollar Done-4-U Co-Op Builds
This FREE Business For YOU!